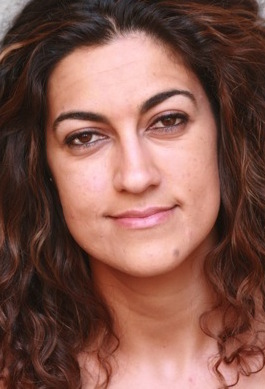 I am a licensed clinical psychologist with over 10 years of clinical experience. I work with adults, couples and adolescents with a variety of needs.
In working with clients of various backgrounds and challenges, I have found that it is important to work with concrete strategies and develop healthy coping mechanisms to address present day difficulties as well as to address deeper issues. The focus is on creating healthy habits and lasting change.
Both empirical research and experience have shown that the relationship between client and therapist can be a great asset when working through difficult issues and creating stable change.